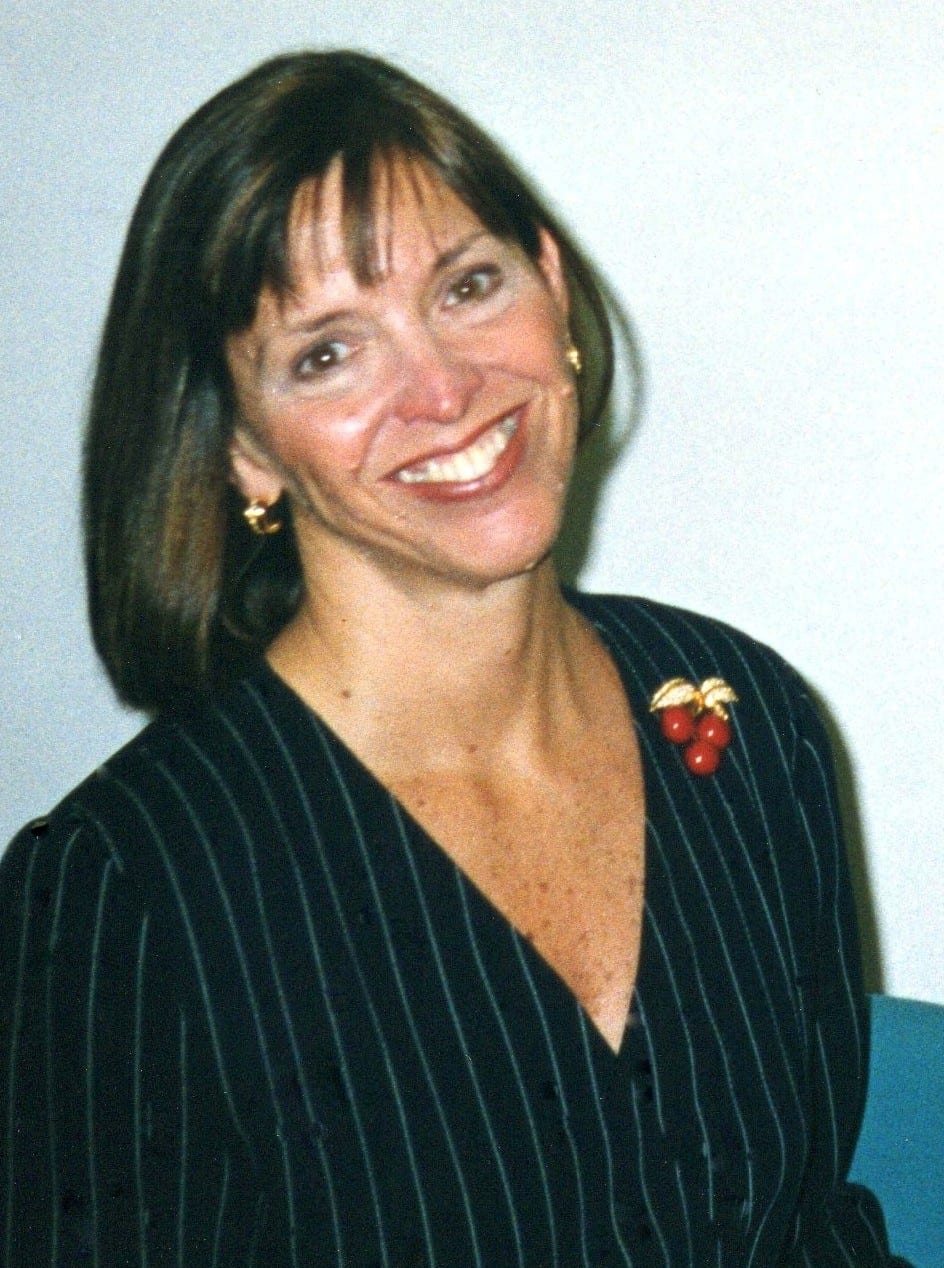 Dodie lived a life of purpose and with an insatiable passion for counseling and supporting Fire Departments, Police Departments, and Emergency Management Services in the DC.
Dodie will always be remembered as an exceptional individual that was successful at anything she set her mind to. She approached everything with a selfless passion that was contagious, and she never ever gave up.
Dodie achieved major academic success at schools such as the University of Pennsylvania, Penn State, Temple, and Virginia Commonwealth University. She was a pioneer in her field and a published author on the key mental health topics of her time including mental health recognition, caring for public servants, and trauma-related conditions.
Dodie's work leading the EAP efforts for the Arlington County First Responder communities after the September 11, 2001, attack on the Pentagon earned her further national acclaim. Her comprehensive service model utilized inside the perimeter at the Pentagon was recognized in the After-Action Report as one of the Top 5 response activities that were executed well after the attack.
She was a nationally recognized leader in the Behavioral Health, EAP and First Responder arenas. Dodie held numerous local and national industry positions and collaborated with the National Institute for Mental Health (NIMH), the Substance Abuse and Mental Health Services Administration (SAMHSA), and The Memorial Institute for the prevention of Terrorism.
She worked for Arlington County for over 40 years before retiring in 2006. In 2007, New Millennium Employee Assistance Services was launched by Dodie which continues to provide exceptional service to the first responder community.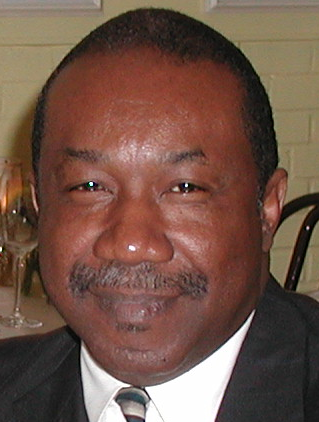 Gary Randle, New Millennium President/CEO, brings organizational vision and technical expertise with a professional career in the Behavioral Health field for over 30 years. In 1979 Gary was employed by Ameren Union Electric, an Electric Utility, in St. Louis, Missouri.
In 1986 he created and developed a unique and dynamic internal EAP program named the Referral and Assistance Program (RAP), which served Labor and Management employees in Iowa, Kentucky, Illinois and Missouri. The Referral and Assistance Program is still functioning today as designed. Gary was the driving force, collaborating with a corporate team, in developing and creating an award winning Corporate Diversity Program for Ameren Union Electric in 2002.
In 2006 Gary was appointed Assistant Director of Labor Relations by the Missouri Chapter of the AFL-CIO to the United Way of Greater St. Louis.  In that role Gary provided organization support to elected Local Union Leadership. Gary also provided Employee Assistance and financial assistance to laid off union workers and their families. During the United Way yearly donation campaigns, Gary worked with local unions, corporations and businesses in Illinois and the St. Louis Metropolitan area.
In 2009, Gary moved to Arlington, Virginia to join New Millennium EAS as the Chief Operating Officer. Since March 2018, Gary now serves as President/CEO of New Millennium EAS.